Every business undergoes several phases over its growth. Among the most important phases is brand establishment. With a brand, a business is able to assert itself in the market.
Brands showcase the uniqueness of a business as well as selling the products associated with it in a distinct way. Most businesses that are successful have equally successful brands that customers follow. In order to ensure that your business survives for a long time, you need to focus on building brand loyalty and visual brand identity (logos, fonts, using email builders, color mapping). Reports show that 43% of customers are willing to spend more on brands they like. Customers who are committed to your products will never feel the urge to research about alternative products. Online businesses particularly need strong brands that customers are proud to be associated with.
Why is building a brand is important?
When it comes to the importance of online brand loyalty, the crucial issue is to take into account the power of the internet. There is no market that is bigger than the internet today. You can find all kinds of stores online with strong brands that cut across markets. This is why any online business cannot afford to ignore focusing on building brand loyalty on the web. Brand loyalty is specifically tied to what products the customers are consuming. Having a strong brand for a particular is, therefore, more important than general customer loyalty. But how do you build brand loyalty? Let us break it down in a few points.
1. Have promotions and rewards for customers
When it comes to selling a brand, there is nothing that speaks to customers more audibly than rewards. Every customer loves to be appreciated by a business that they like. One of the best ways of letting customers know about new products is by running promotions. When customers are actively interacting with your products, you should show appreciation by having regular promotions.
Bonuses and other kinds of rewards make a huge statement about the specific brands that you are selling. The great thing about promotions is that you allow customers to access a product that they value at a reduced price. This makes them attracted to the brand and also eager to find out more about future promotions. When customers are eager about your products, they become loyal to the brand.
2. Use professional email-building tools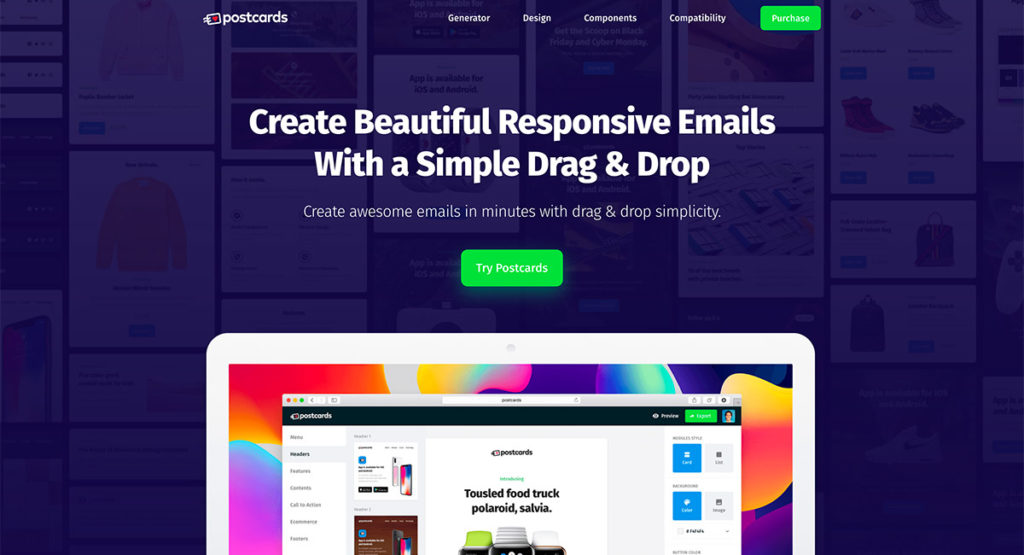 Communication is an essential part of selling a brand. Most customers discover new brands via communication channels like emails. For a marketer in the online platforms, there is nothing better than having a strong brand that also has a professional appeal. When it comes to communicating to customers, the emails designed to send information about brands should be built according to modern professional standards. An email builder is a tool that does this kind of work with precision. Email builders not only give you the right kind of structure to work with, but it also allows you to personalize messages according to the context. It is estimated that color improves brand recognition by 80%. Having email building tools is thus one key factor in ensuring that customers get acquainted with your brands.
3. Use social media effectively
In the modern day, marketing is way more efficient because of social media. The many social platforms available today have made it possible for sellers to reach out to huge audiences of potential customers. The power of social media exists in various forms. Not only are marketers able to produce some great visual content for the brand, but they are also able to use the various statistics that come from social platforms.
Over the past couple of years, social marketing has become a huge part of most businesses. There is no doubt therefore that selling a brand on the social platform is rewarding. Customers are able to engage with their favorite brands via social media and this makes it a valuable tool for marketers. Brand loyalty is possible when the presence of a particular product is felt by customers via the online social channels.
4. Be available when customers need you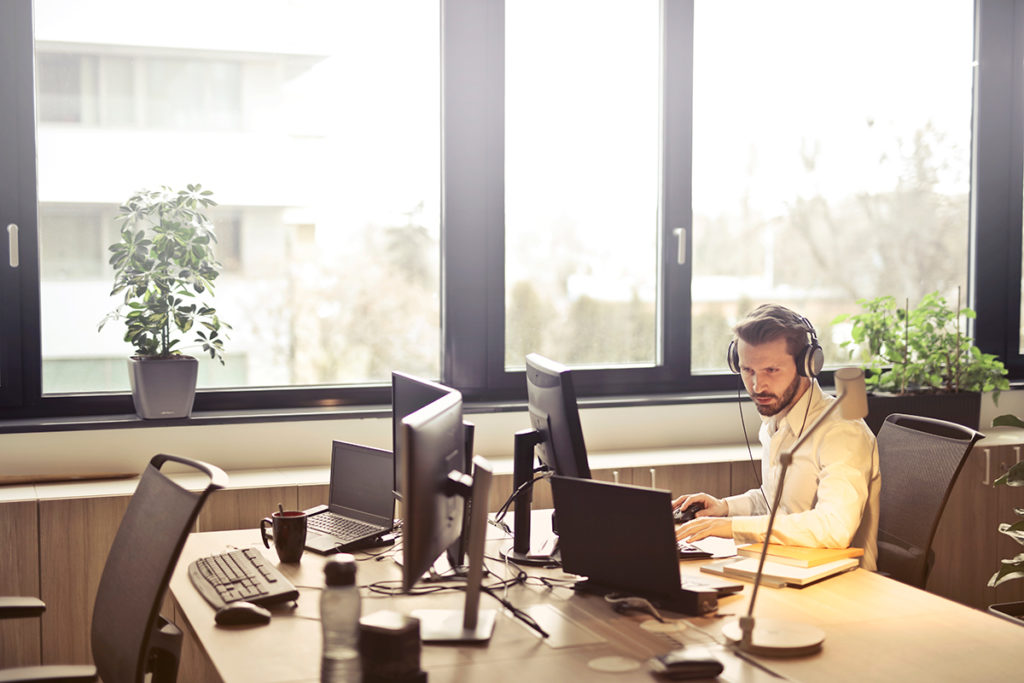 Another important factor to consider when trying to build brand loyalty is customer service. Customer services is a crucial part of online selling. This is because of the indirect nature of the interaction. Customers want to know that there is an actual person behind the brand who can be able to answer their questions and give them feedback when needed. When customers find it difficult to communicate with any brand, they end up losing interest in the products. It is important for your brand to have all kinds of contact channels. Phone numbers, live chats, and even email addresses should be provided to customers freely. A brand that is reachable will attract many loyal customers who will stick with it for a long time.
5. Have reliable shipping
Another crucial issue that you need to consider when building brand loyalty is the shipping process. Most online businesses rely on partner companies to take care of the shipping process. If your business relies on the services of logistics companies, you need to ensure that you are working with the right kind of partners. Customers shopping online do not like costly shipping that also takes a long time. The great thing is that there are many great companies that you can opt to work with today for a hassle-free shipping process. You should ensure that the company you choose is properly vetted for reliability and experience. When your brand is associated with other reliable brands, it becomes easy for customers to choose it over others in the market.
Brand loyalty matters
To conclude, brand loyalty matters especially for online businesses. Unfortunately, a number of businesses do not consider brand loyalty. Sometimes, the visibility of a particular brand is more important than the general visibility of the business. While it is important to have customer loyalty for the business, having customers specifically interested in the brand is more valuable for business success.
The product is after all what customers want to buy. The above points are crucial for businesses looking to build brand loyalty. By focusing on the details that matter, you can build a strong brand and retain a huge percentage of all the customers that discover your products. Image courtesy of https://freephotos.cc/